A Results-Focused Web App Development company
From enterprises to startups, we at Intuz help companies of all sizes spin web experiences that are human-centered, future-proof, and simply best-in-class.
Trusted by Our Beloved Clients
Reliable And Custom Web Development Services
We walk the extra mile to deliver highly scalable and secure solutions for various purposes.
Business websites
Every business has a story to tell. So do yours. We help deliver those stories with impactful web designs and dynamic and responsive interfaces.
JAMstack Development
Build delightfully fast web apps on JAMstack and deliver a range of functionalities to end users like real-time interactivity and smooth navigation.
Enterprise Web Apps
Your fast-growing enterprise needs robust and intuitive apps for revenue generation or mission-critical purposes. Let Intuz build them for you.
B2B & B2C Web Apps
Irrespective of your target audience, develop a web presence engineered to boost conversions with the help of our expert web developers.
Web UI/UX Design
From designing the initial homepage layout to choosing the right typography to defining the navigation structure, Intuz takes care of it all!
CMS Development
Our CMS platform offers the best of performance and growth potential — best suited to meet the expansive collaboration needs of your business.
SaaS Product Development
We help SaaS businesses build highly efficient software products at scale. We specialize in Machine Learning, data analytics, and cloud-native practices. 
Dedicated Web Developers
Want to develop a web solution, migrate your legacy backend or upgrade your existing frontend functionality? Use our web developers however you like.
We Are Industry-Agnostic Web Developers
Unlock the potential of your business with a stellar web presence, regardless of your niche.
Healthcare
Deploy innovative web apps to boost every single element of healthcare.
Manufacturing
We develop web solutions for every segment of the manufacturing ecosystem.
Automotive
Deliver exceptional on-road experiences with web apps — fueled with analytical ability.
Oil & Gas
Disrupt the industry for the better with web app solutions that only impress!
Transportation
Use our full-scale expertise to build visceral web applications for transportation.
Fintech
Engineer tech-forward financial solutions for the web with our developers' help.
Agriculture
Optimize farming processes with an intelligent and powerful web app solution.
Utilities & Energy
Revitalize utility and energy management with web apps designed to thrill.
Logistics
Let Intuz design and deploy smart utility apps that enhance SCM to the fullest.
Hospitality
Our hand-crafted web solutions make delivering a hospitable service a breeze.
Banking & Insurance
Modernize the banking function with a web product built for excellence.
Education
Run courses seamlessly or conduct training workshops in real-time with web apps.
Retail & Ecommerce
Craft a smooth shopping experience on the web with our assistance.
Social Network
Boost your brand presence with our social media apps for the web.
Event Management
Our event apps promise to delight your participants and boost event engagement.
Seeking web application development support?
But cannot find a reliable partner? Look no further — our expert team is at your service.
Tools & Technologies That We Use
Armed with the latest technology, our front and back-end developers bring your web designs to life.
JavaScript
React
Next JS
Vue JS
Tailwind
Angular Js
HTML
CSS
Emerging Technologies That We Use
Execute a profitable business solution with a strong foundation
Internet of Things
Serverless DevOps
Headless Commerce
Artificial Intelligence
AR/VR
Blockchain
Big Data
Enable the remote control of smart gadgets using a single web device. We build IoT apps as per your business requirements and within the budget. Just sit back and enjoy the journey with Intuz, a leading web app development company.
Our Web App Development Process
Here is a sneak peek into our fail-proof framework for developing a new web solution:
Research & Ideation
(2-3 Weeks)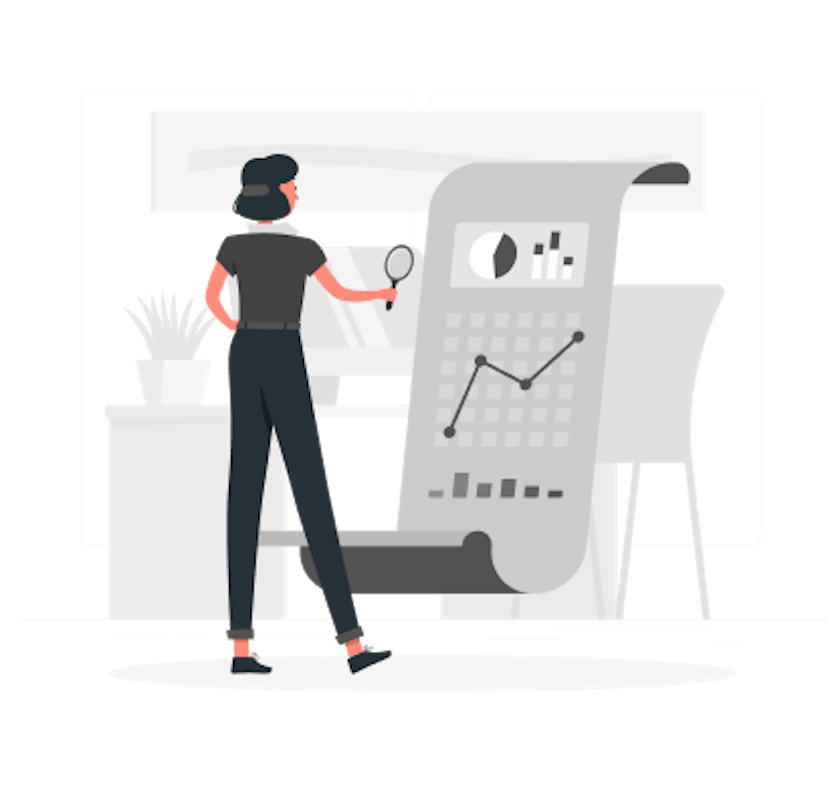 Research & Ideation
(2-3 Weeks)
We first conduct a series of discussions with you to gain a deep understanding of your requirements, including your end goal and budget. Based on the information, we conduct market research and brainstorm a list of web app solution ideas that can potentially help you meet your objectives.
What Our Clients Say
We changed the way they do business, and they have no complaints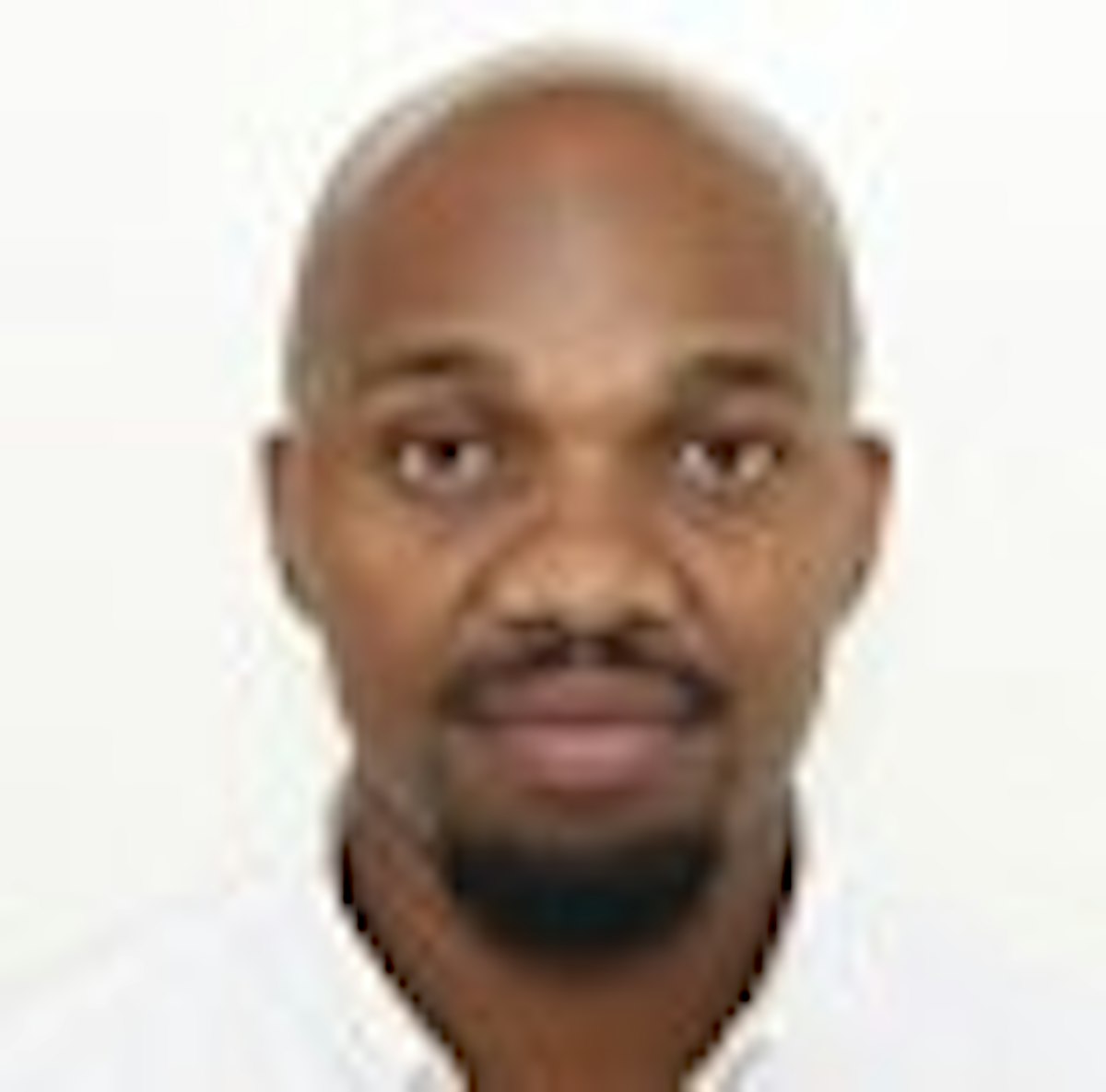 David Shinganya
Director, SGC Investments Ltd,
We worked on a concept application with Intuz Group for Internal use within our company. Intuz are very impressive. We worked with the team for over a year on this project. They were exactly how we wanted. They executed the application as we intended and even better in some instances. The team was accessible, flexible, understanding of changes that we made once the project had taken off. We are extremely happy with what has been produced. It is still a work in progress and we are still working with Intuz Group on the same project in hopes of strengthening application stronger. I would recommend Intuz Group on similar projects.
Why choose Intuz's expert web developers? 
Our team has an innate ability to pick up on the clients' initial ideas, and mold them into cohesive web solutions. But there is more:
Unparalleled Technological Expertise And Industry Experience
After having worked with global brands like JLL, Holiday Inn, and AMG, we know what it takes to deliver exceptional development services across industries using different technologies. We are trustworthy and simply fantastic!
Shorter Development Timeframes
Whether you are building a website from scratch or migrating your legacy backend or streamlining your frontend platform, time is of the essence. That is why we take pride in doing our job swiftly and efficiently.
Dedicated Team And Resources
Once you join hands with us, you get access to our highly dedicated team of web app developers experienced in many programming languages, along with UI/UX designers, business analysts, QA testers, and project managers.
Commitment To Quality
We leverage different tools and technologies to make our development processes more efficient. You pay for quality, and that is what you get from us. No, seriously. We are committed to delivering only quality work. That is a guarantee!
Explore Our Web App Resources & Insights
We truly have a wealth of knowledge to share on building web solutions that stand the test of time.
Questions You May Have
What is web or app development?
What is the difference between native and web apps?
What are the models of web applications?
Why choose Intuz for web development services?
What are the popular web development frameworks?
Got More Questions?
Let's us know and our experts will get in touch with you soon
Let's Talk
Let us know if there's an opportunity for us to build something awesome together.