Enterprise-Class Top IoT Development Company
We partner with small businesses and mid-size enterprises to build, manage and scale their operations with custom IoT development services and solutions.
Our IoT App Development Services for Businesses & Enterprises
Let us optimize your operational core to build connected app systems for your end customers
IoT Consulting
From connected devices and sensors to lifecycle management and connectivity, strategize your process with the help of the best IoT software development company.
PoC & Prototype Development
Intuz aims to develop products which align with your core functionality so that you can fetch maximum output from your IoT product. That is a guarantee!.
Industrial IoT Solutions
Glean actionable insights from your supply chain monitoring and manufacturing performance for higher efficiency by deploying IIoTs.
IoT Firmware Development & Integration
Let Intuz iot experts collaborate with your hardware designers to launch IoT firmware and IoT-embedded apps for IoT devices. Whatever your requirement, we will bring your IoT project to life faster.
IoT Mobile & Web Apps
Our robust and scalable IoT application development services for the mobile and web are engineered to streamline your business. We use the latest digital technologies to deliver products that are timeless.
IP Product Development & Integration
Make the communication between IoT sensors and components stronger by utilizing the Hot software interface architecture. Intuz is a pro at strengthening the IP strategy.
IOT Wearable Apps
Bank on the health and fitness bandwagon with an incredible wearable device apps. Give your customers the ultimate goal to get fit. Engineer shareable experiences.
IoMT Solutions
Is your goal to improve patient care, staff productivity, and asset use? Intuz will help you develop and integrate innovative IoMT apps into your internal processes.
IoT Data Analytics & Data Visualization
Data management is a priority at Intuz. We specialize in designing IoT data visualization and analytics platforms that come in handy to businesses.
Have an awesome IoT Development idea?
But don't know how to get started? Hire our expert IoT developers to build you the smart apps.
Our IoT Expertise Across Industries
Regardless of business niche, Intuz delivers top-notch IoT software solutions
Healthcare
Boost the efficiency of healthcare provision and patient monitoring with Intuz.
Automotive
Gain a competitive edge in the connected vehicle IoT ecosystem with our support.
Oil & Gas
Drive progress and reduce unnecessary expenses with scalable IoT solutions.
Transportation
Intuz designs and delivers a range of IoT tools and services for transportation.
Fintech
Boost your operations when it comes to security and payment processing with IoT.
Agriculture
Build smart farms and equip farmers with insights with AI-based equipment.
Logistics
Optimize your SCM and add new revenue streams with IoT development companies.
Hospitality
Reduce operational costs and deliver a fantastic guest experience with IoT apps.
Banking & Insurance
Enable transparency in your client accounts. Build a safe banking experience with IoT.
Education
Unlock the full potential of IoT and use data to drive success in the education sector.
Tools & Technologies We Use
Intuz uses only the latest stack to envision and build a connected and smart device.
4g LTE
WI-FI
Bluethooth
NFC
GSM
Ethernet
IoT gateway
Platforms We Use
Because a strong product needs a strong foundation
Sensors We Work With
We indeed make it possible to connect everyday things to the internet with sensor data
Temperature Sensors
Humidity Sensors
Proximity Sensors
Pressure Sensors
Motion & Velocity Sensors
Accelerometers
Optical Sensors
Light Sensors
Magnetic Sensors
Water Quality Sensors
Smock Sensors
Chemical Sensors
Infrared Sensors
Flow & Gas
Acoustics & Noise Sensors
Our IoT App Development Process
Our extensive approach to building successful, user-focused IoT apps your end customers will love
Research & Ideation
(2-3 Weeks)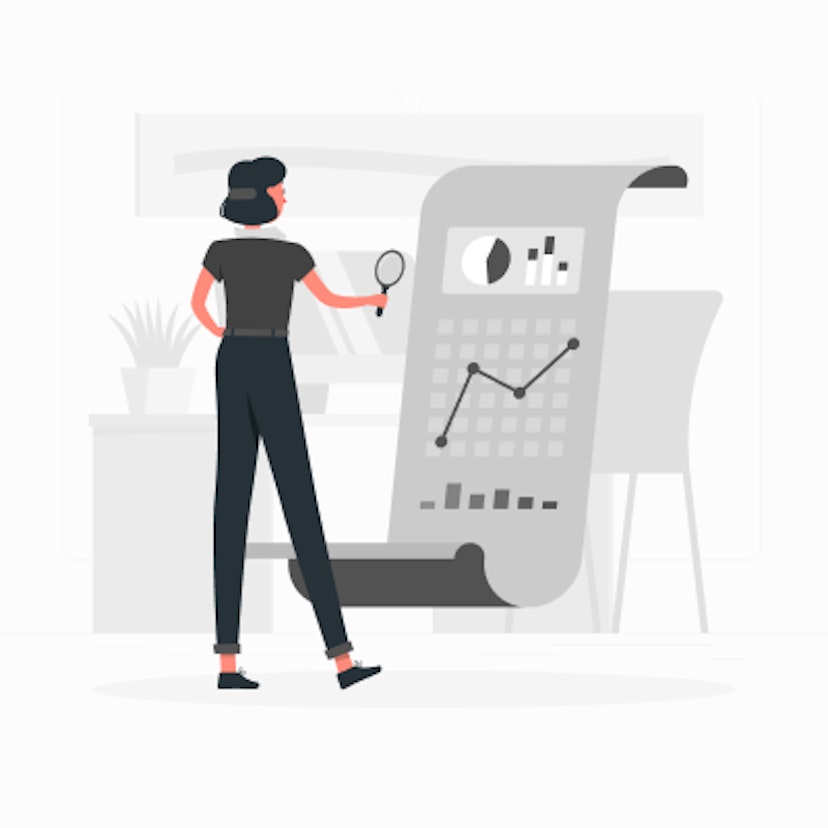 Research & Ideation
(2-3 Weeks)
We do not start anything before we have had a sit-down with you to understand your business requirements and the existing workflow. Based on our chat, we conduct thorough research and brainstorm potential solutions helpful in meeting your objective..
What Our Clients Say
We changed the way they do business, and they have no complaints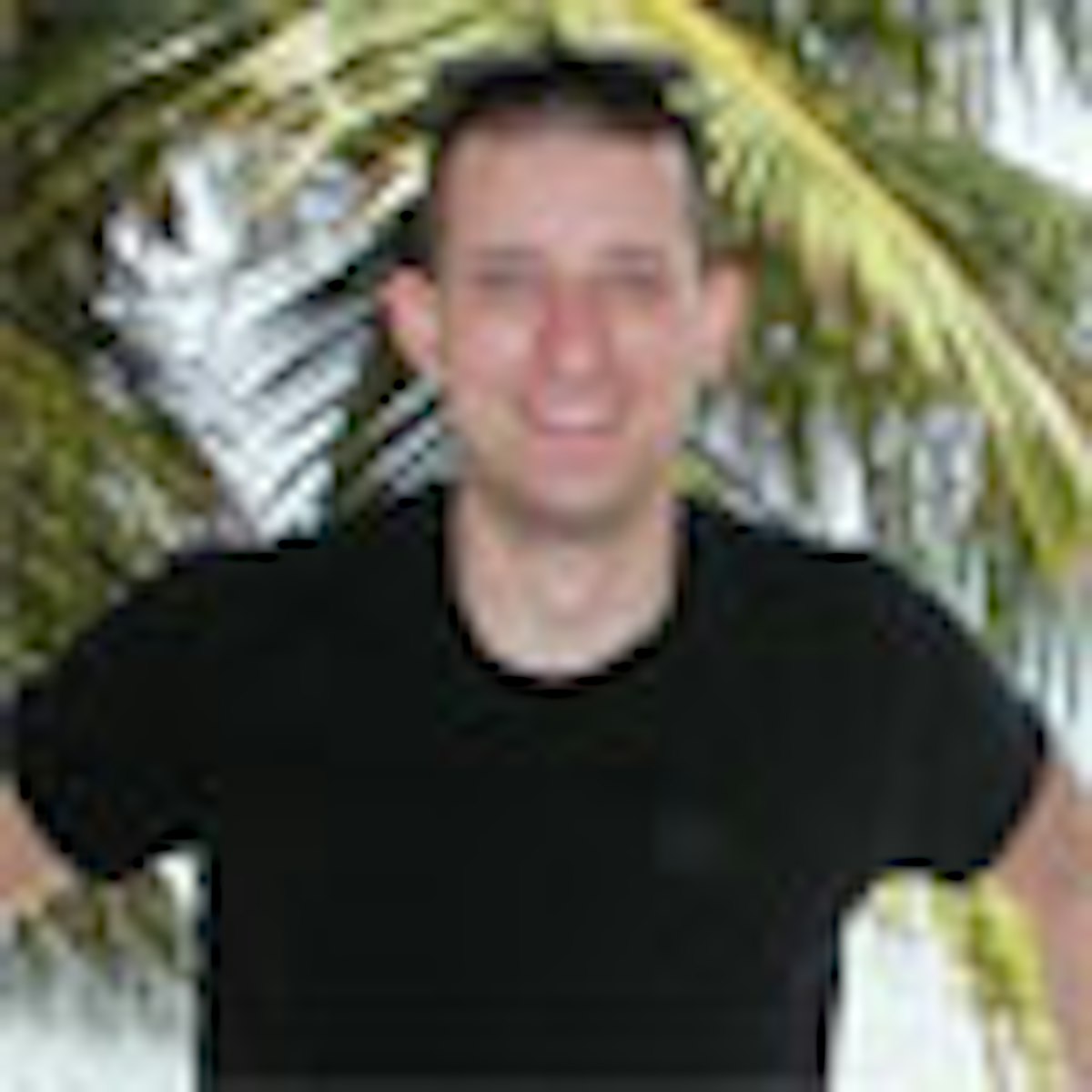 Jason Horstman
Founder, Adventurocity LLC,
Working with INTUZ was a relatively smooth and stress-free process. The team did really well in communicating and staying on track with the project. They also were very accommodating to my schedule and making all the minor changes that needed to be made in order to successfully complete the project.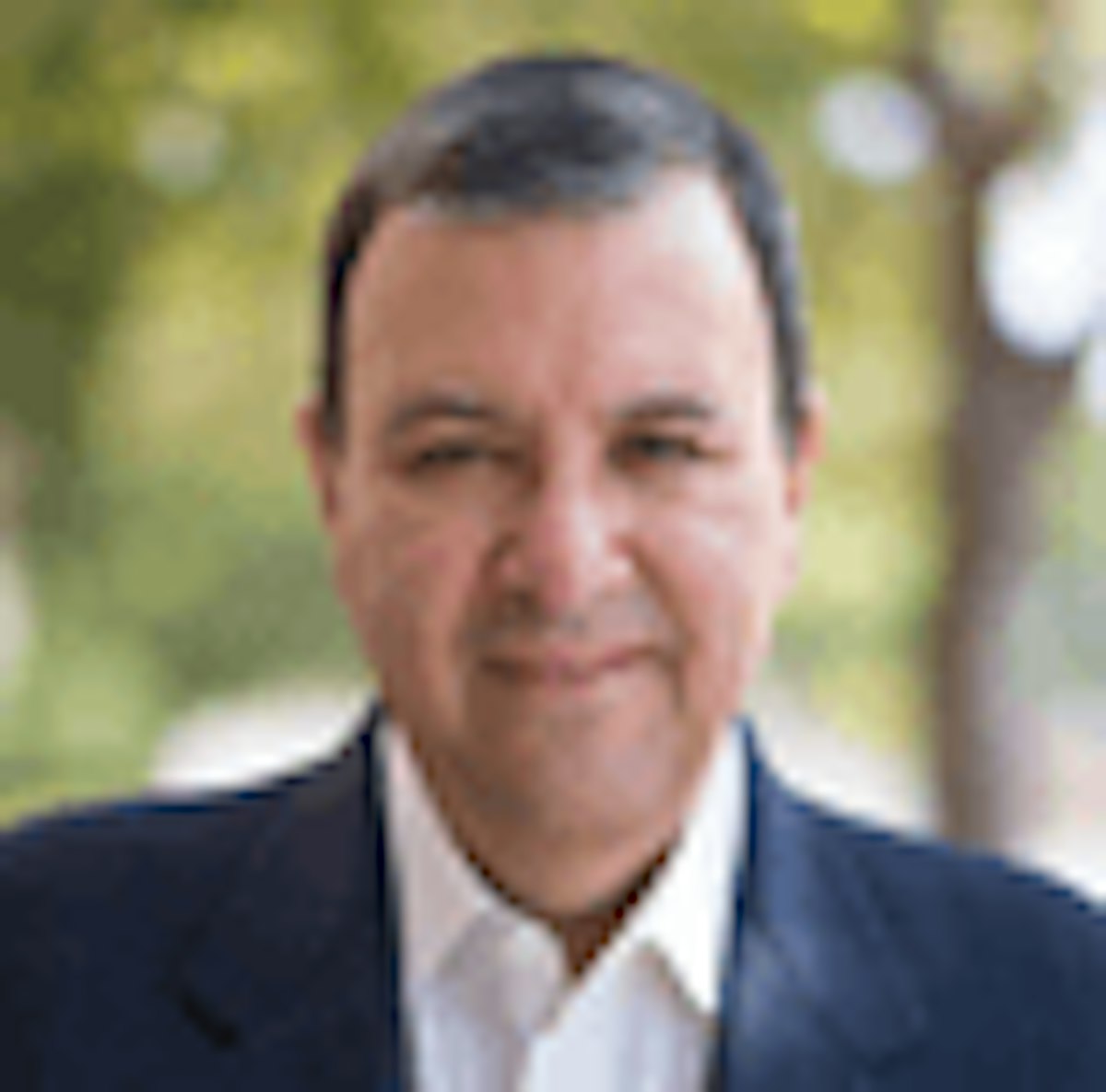 Michael Krigsman
Founder, Cambridge Publications Inc,
Intuz did a fabulous job completing the cxo-talk.com website. It was a complicated project and the end-result is truly excellent. Thank you, Intuz!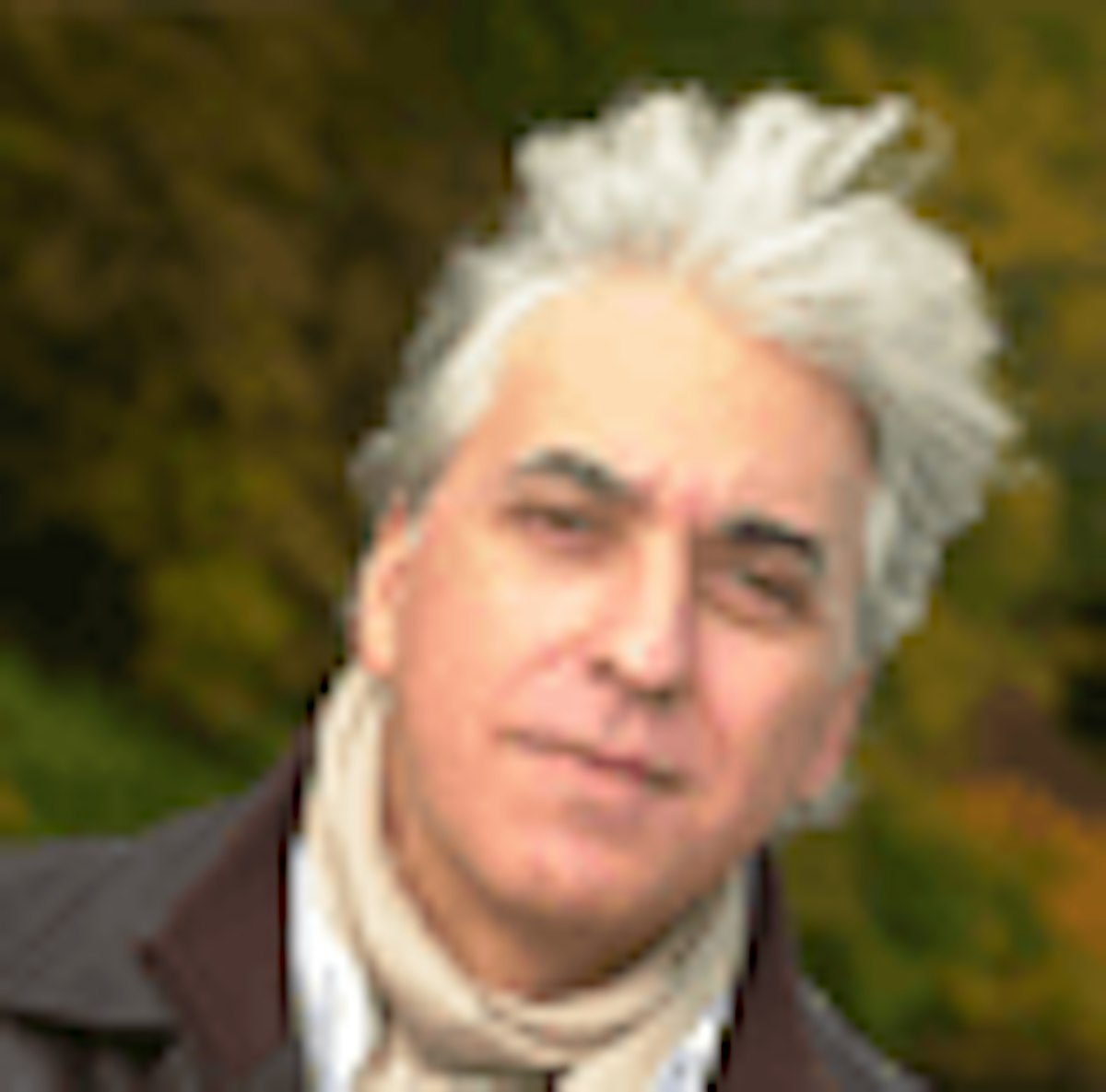 Patrick Mimran
Founder, Ransoft Srl,
I really enjoyed working with the Intuz team they offered me great expertise and very good advises on all of my current and future projects.
Explore Our IoT Resources & Insights
Our elite teams build apps, responsive websites, bots - any digital product that interacts.
Questions You May Have
How much does it cost for IoT App Development? 
How much time it will take to build IoT Application? 
What are the maintenance and support requirements for IoT Solution Development?
What is the general process for IoT Software Development?
Which factors to consider while choosing a Top IoT app development company?
Got More Questions?
Give your enterprise the tech support it deserves.
Let's Talk
Let us know if there's an opportunity for us to build something awesome together.