Careers
Besides making a difference in the world, transcendental work environment, and unmatched mentorship, Intuz offers distinct personal and professional benefits.
Exciting Opportunities @ Intuz for You
Don't see the position you're looking for? We may be able to reinvent the position, just for you. 
Perks of Working With Intuz
Great salary
Stock options
Generous benefits
Flexible hours
Best equipment
Cool office space
Snacks, lunches, and happy hours
Work with the most capable minds in the industry
Passionate yet relaxed work environment
Frequent social events and team parties
Values which encourage diversity and innovation
Engaging internship program
It's a huge amount of our life spent at work. The more we make it life-like, the better we love our life. It's the only way to be subconsciously.
Intuz Values
Why Intuz
Our foundation leads to many benefits for all associated with INTUZ. We are looking for high-energy, technology savvy individuals to join us and help lead our company towards new horizons. This is an excellent opportunity for self-motivated, talented leaders with an ardent drive for success. If you are an innovative thinker with the desire and initiative to make an impact, you will thrive in our collaborative and team-driven environment. Along the way, you will experience many more benefits of being a part of the INTUZ team.
What are the requirements?
If the benefits of growth, learning, atmosphere, freedom, and collaboration interest you, you might be wondering what we are looking for from you. If you are willing to excel, passionate about growth, believe in yourself, or are an avid learner that doesn't want to stop progressing, OR if you desire to embody any of these traits, you may qualify for what we call ' The INTUZIAN Way.'
WHO IS AN INTUZIAN?
Anyone who is a part of INTUZ is an INTUZIAN!
Perseverance is a key ingredient for success and happiness in life, and it is the way of an INTUZIAN.
Intelligent
Nice
Transcending
Upbeat
Zealous
Intuitive
Apolitical
Nimble
INTUZIAN Values
Some of the other core values of an INTUZIAN are
Perception
Maintaining perspective means remembering that the client is the first priority. Each and every task of the company is dedicated to customer satisfaction. An INTUZIAN conveys the vision of the company to each client by providing a professional level of output at every phase.
Honesty
At INTUZ, everyone is encouraged to communicate openly, admit their mistakes and flaws, keep their word, and be loyal to the company, co-workers, and customers. Everyone in the company is open to constructive criticism all the time.
Openness
Each person has the right to share new ideas and discuss every matter. We strongly encourage everyone to come up with new ideas, as well as accept them.
Respect
At INTUZ, respect for all the employees regardless of their title or seniority is important. Respect for everyone's ideas and positive efforts is vital to our success.
Accountability
We have defined a system that will make everyone responsible for their assigned task. There is no window for procrastination.
Passion
We offer a healthy environment and enough freedom for every employee to evaluate their output and put their efforts into right action. We have great vision, great people, great values and great thoughts.
OR, WHY NOT INTUZ?
Sometimes the way to be sure of what you want is by discovering what you don't want. Some of the reasons INTUZ may not be for you are:
You are satisfied with what you have now.
If you don't have the drive to prosper in life, then INTUZ may not be for you.
You enjoy doing the same repetitive tasks every day.
If you don't like being with people who spend more time on research than routine work, then INTUZ may not be for you.
You doubt big ideas and risks.
If you spend more time finding excuses for, than solutions to, a problem; then INTUZ may not be for you.
You started liking current technology more than future possibilities.
If you think you are not good enough to change technology, then INTUZ may not be for you.
You believe your growth is a personal matter and the company should not take any interest in it.
If you don't like weekly knowledge sharing seminars and company take interest in your personal growth then INTUZ may not be for you.
You think the company should never care about employee's growth unless asked by employee.
If you think facilitating employee is waste of resources, then INTUZ may not be for you.
You don't like working in a free environment.
If you think you can only work well if someone puts a lot of restrictions on your work, then INTUZ may not be for you.
If you think work is a duty and not a passion;
and if you get frustrated among people who are too good to be true, then INTUZ may not be for you.
INTUZ is more than just our name, it is also a synonym of empathy and embodiment of great values. It encompasses our approach with clients as well as employees.
Our business approach is based on a strong foundation, and it has effectively led us to rapid growth and expansion. We are proud to be a team of highly talented professionals who think big, dream big, and act big. This makes INTUZ a lively and creative place to work and propels us on our path towards exponential growth. If you truly agree that the sky is not really the limit, then INTUZ is the place for you!
It's Amazing What You Can Do Here! Does it sound like something you've been looking for?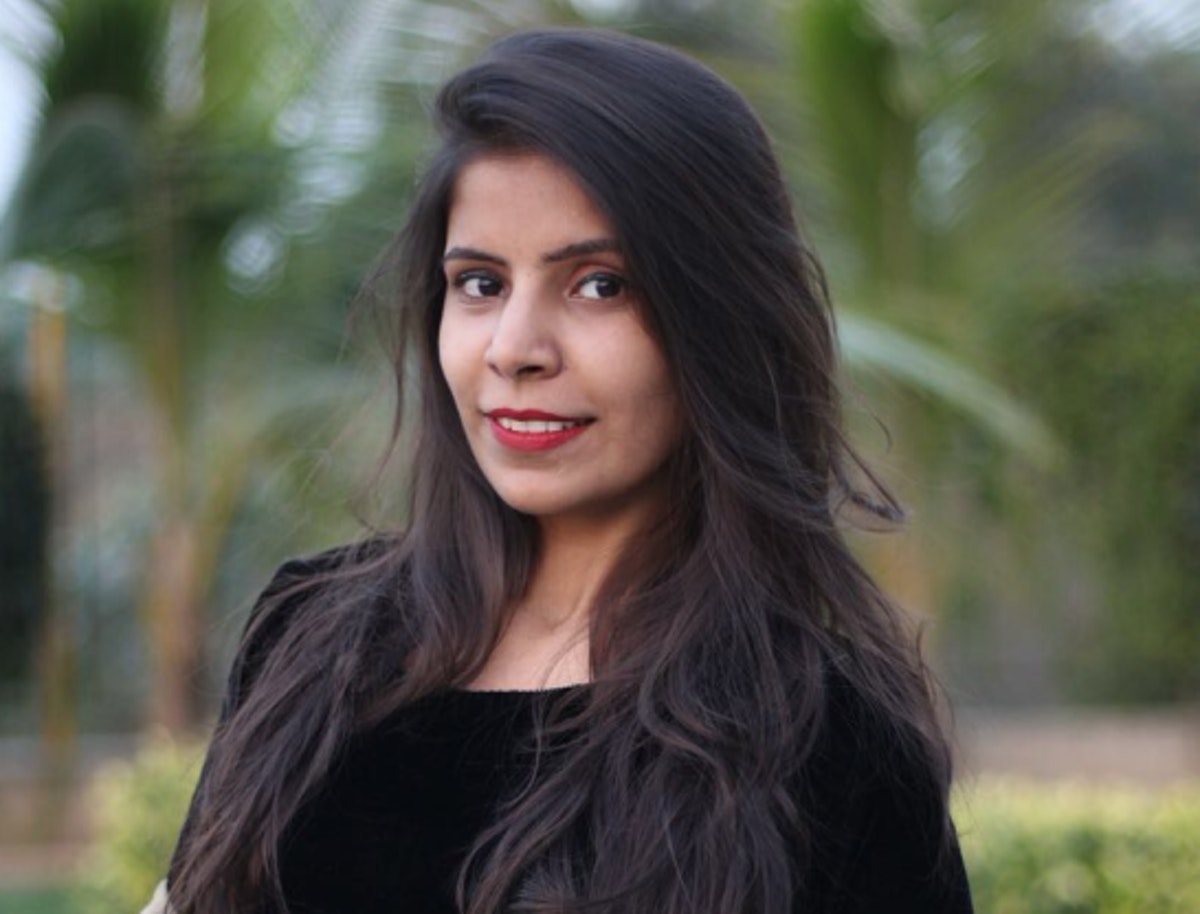 Yesha Goyal
Business Development Manager
Flexible company culture, good exposure, constant support, guidance with proven examples, tools, and techniques helped me to enhance my sales skills.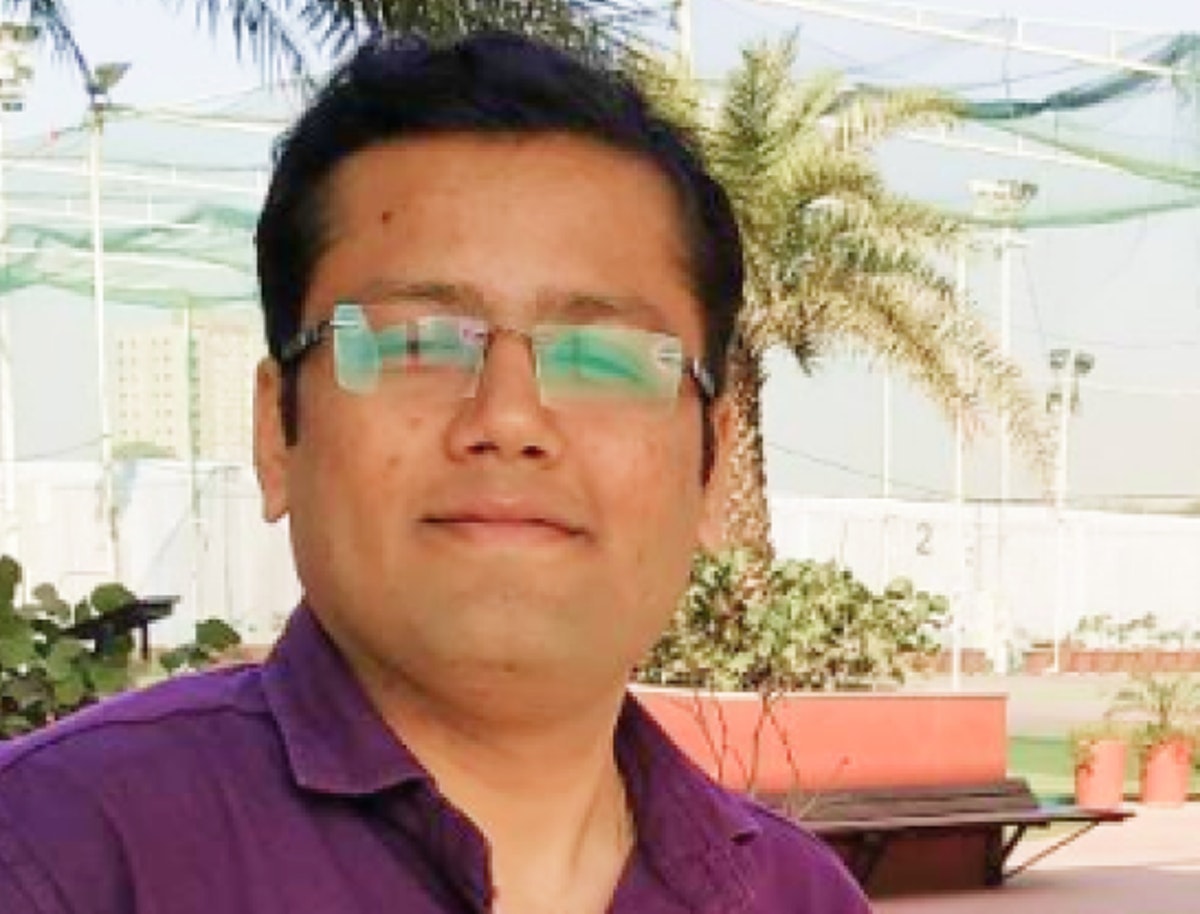 Bimal Shah
Sr. System Administrator
My overall experience at Intuz is just amazing as it gives an open platform to share innovative ideas, and explore on-demand technologies with hands-on practice.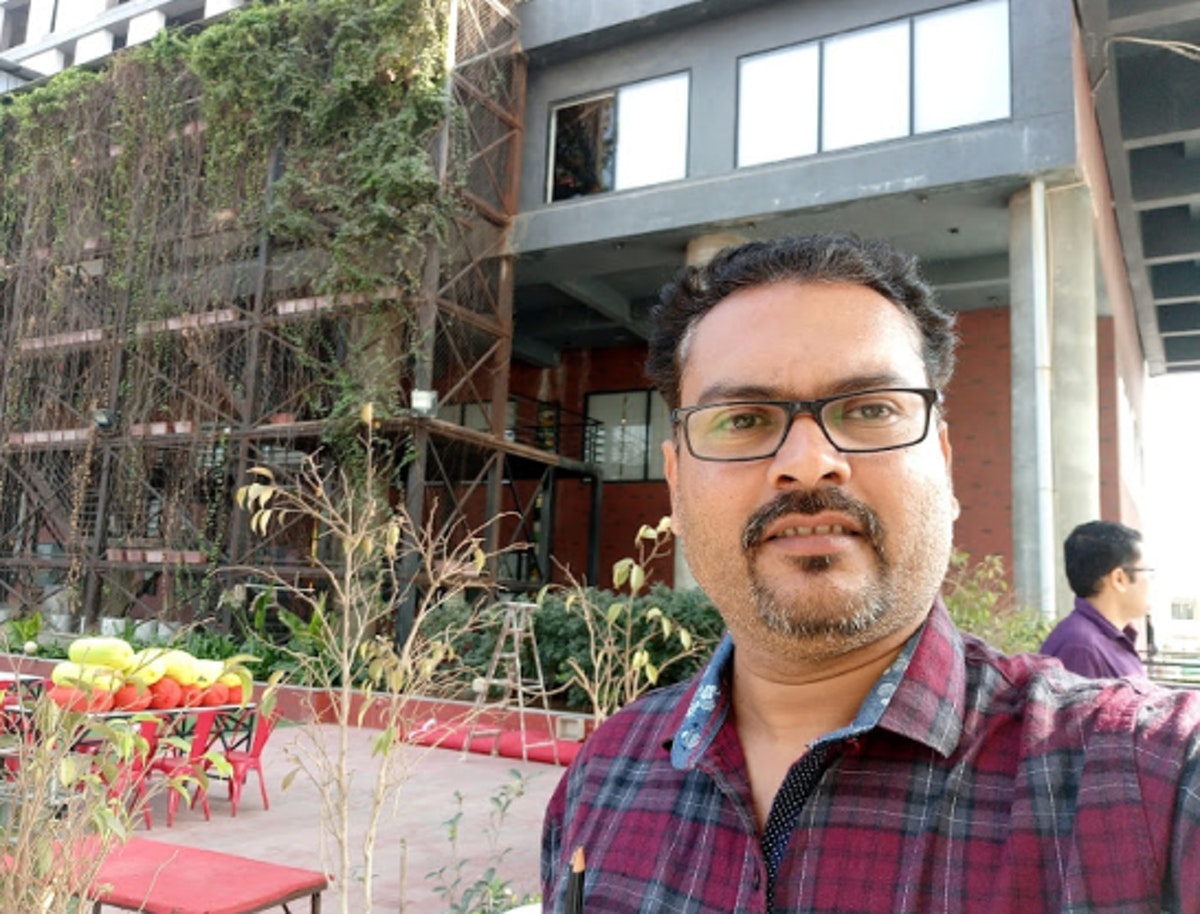 Nalin Ratanpara
Sr. Software engineer
Great company culture with excellent support on enhancing coding skills & project needs. Gives an opportunity to mentor or lead the team, acknowledgment and motivation.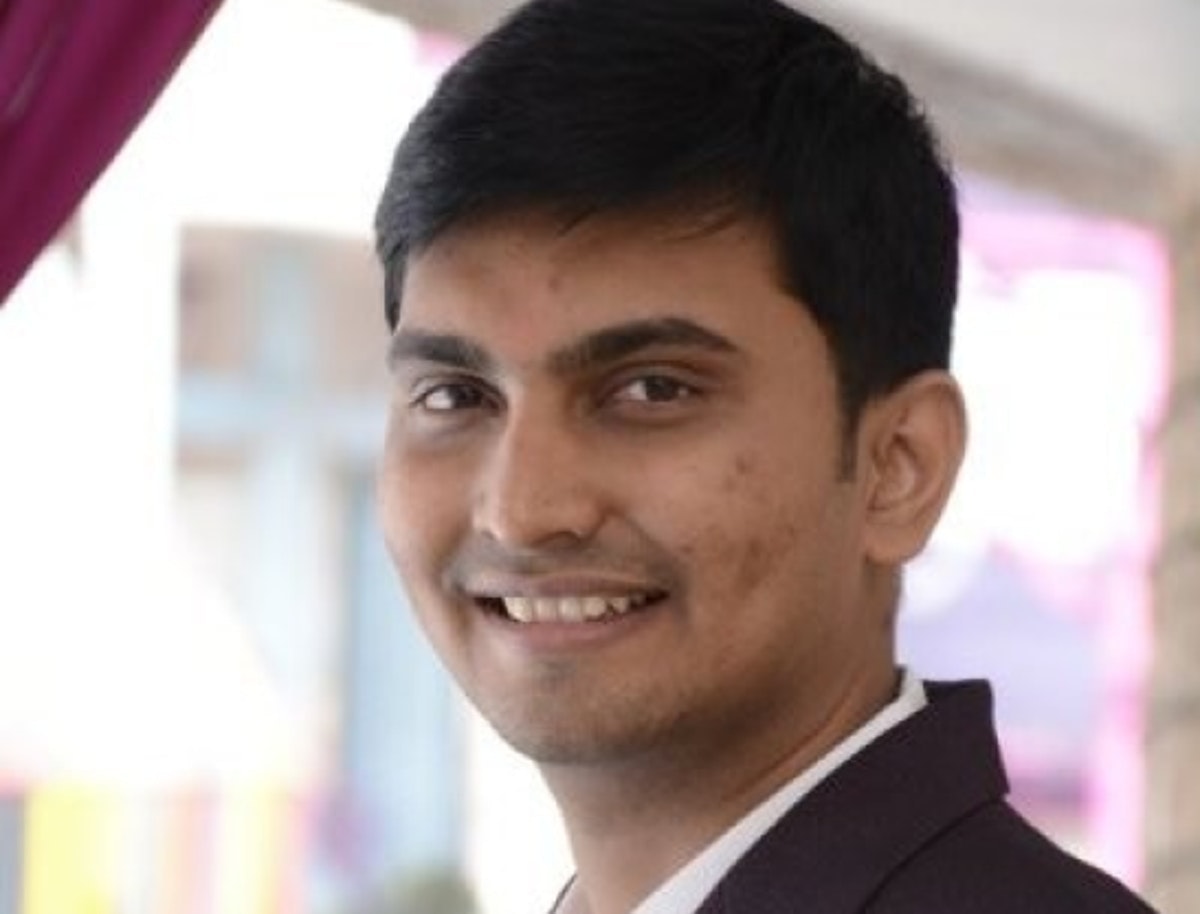 Mehul Modi
Sr. Software Engineer
Intuz has supported me in every aspect. The team motivates in every technical challenge & provided me required support as well as online resources to update my skills.
Jalpa Solanki
Lead UI/UX Designer
Intuz is not just a company, but a family for me which supports me in every challenge with professional guidance & resources.