We design, build and ship remarkable digital products
We are a passionate team of skilled professionals that design, develop and support innovative custom mobile, web, IoT-based, and other digital solutions, guiding businesses on their growth journey.
We're a passionate team of application makers who breathe, drink, eat, play, think and talk, in addition to designing and code, the apps. Our passion for work reflects our values and produces a delightful experience for our clients. We delivered 1500+ apps in various industries and 40+ countries, worldwide. The unmatched diversity of verticals and impeccable experience make us the best team to overcome any project development challenge. Our team thoroughly listens, carefully understands, and meticulously produces. The seamless integration of our values makes us an empathic partner for our clients. The experience is always nonpareil.
0+
years in business
delivering excellence since 2008
0+
projects completed
across 16 industries
0+
top-notch experts
in design, engineering, and digital marketing
Our Clients
Find out how our digital solutions have helped businesses deliver customer service beyond the usual.
We Build
We build innovative, smart business solutions for Web, Mobile, and Digital Assets with the latest tech stack including IoT, Cloud, Blockchain, and more. We strive towards a better world with outstanding solutions. 
Our Values
Growth is the key element that reflects in our actions and decisions. It defines the core set for our team to empower and enable us to solve even the toughest problems.
Work Smart
Create Value
Be Nimble
Communicate Openly
Own it
People First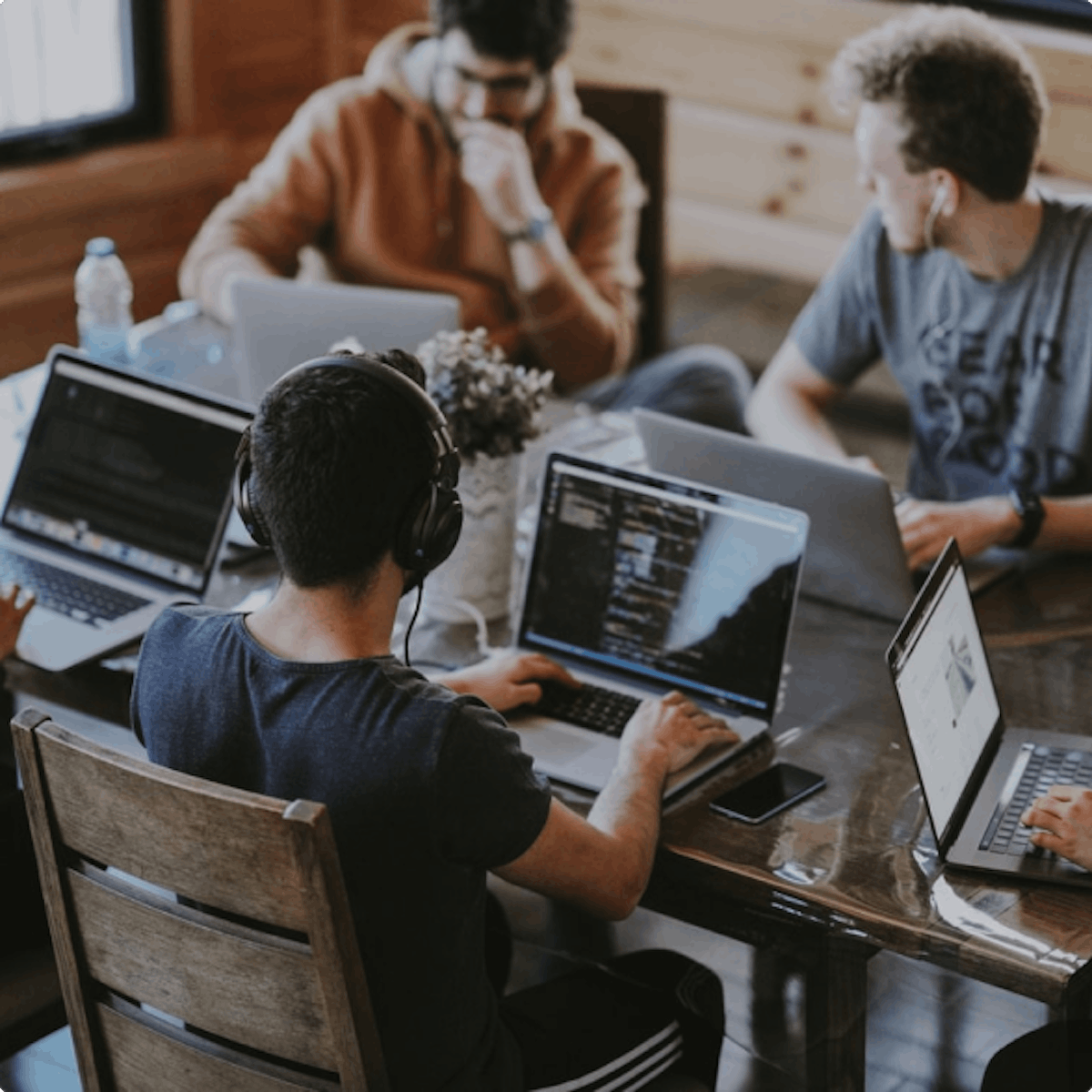 How We Work
Our process document how we make successful digital products and how we work with the client.
See Our Process
Awards & Associations
For the past decade, Intuz has been winning several prestigious awards and accolades for its exceptional mobile development expertise, innovation, and maturing and thriving ideas into award-winning digital products.
Intuz is an ISO 9001:2015 certified company for upkeeping high-quality standards.
Rated as a top mobile app development company with 4.7/5 on Clutch
More
We are an AWS certified consulting partner and a DevOps implementation company.
More
Intuz is a proud member of Micro, Small & Medium Enterprises association.
Intuz is an esteemed member of Gujarat chamber of commerce & industry.
Awarded as "Top IoT Company 2023" by Clutch
Ranked #6 in the list of Leading Global Developers by Clutch
More
Awarded as "Top App Development Companies 2023" by Business Of Apps
Intuz Rated as Top App Development Companies 2021 by Business Of Apps Research.
Rated as a global top app developer with 5/5 rating on AppFutura.
More
We were recognized as top app mobile developers of 2018 by The Manifest.
Ranked #6 in the Best Fitness App Design of 2022 by DesignRush
Design Rush recognized Intuz as one of the most popular software development agency in San Francisco, USA.
Intuz Featured in the Report of Top React Native App Development Companies 2022 conducted by Mobile App Daily
More
Featured by AgencySpotter with 5/5 client ratings.
More
UpCIty recognized us as top mobile app developers in San Jose and San Francisco, USA.
More
What our client Say
We changed the way they do business, and they have no complaints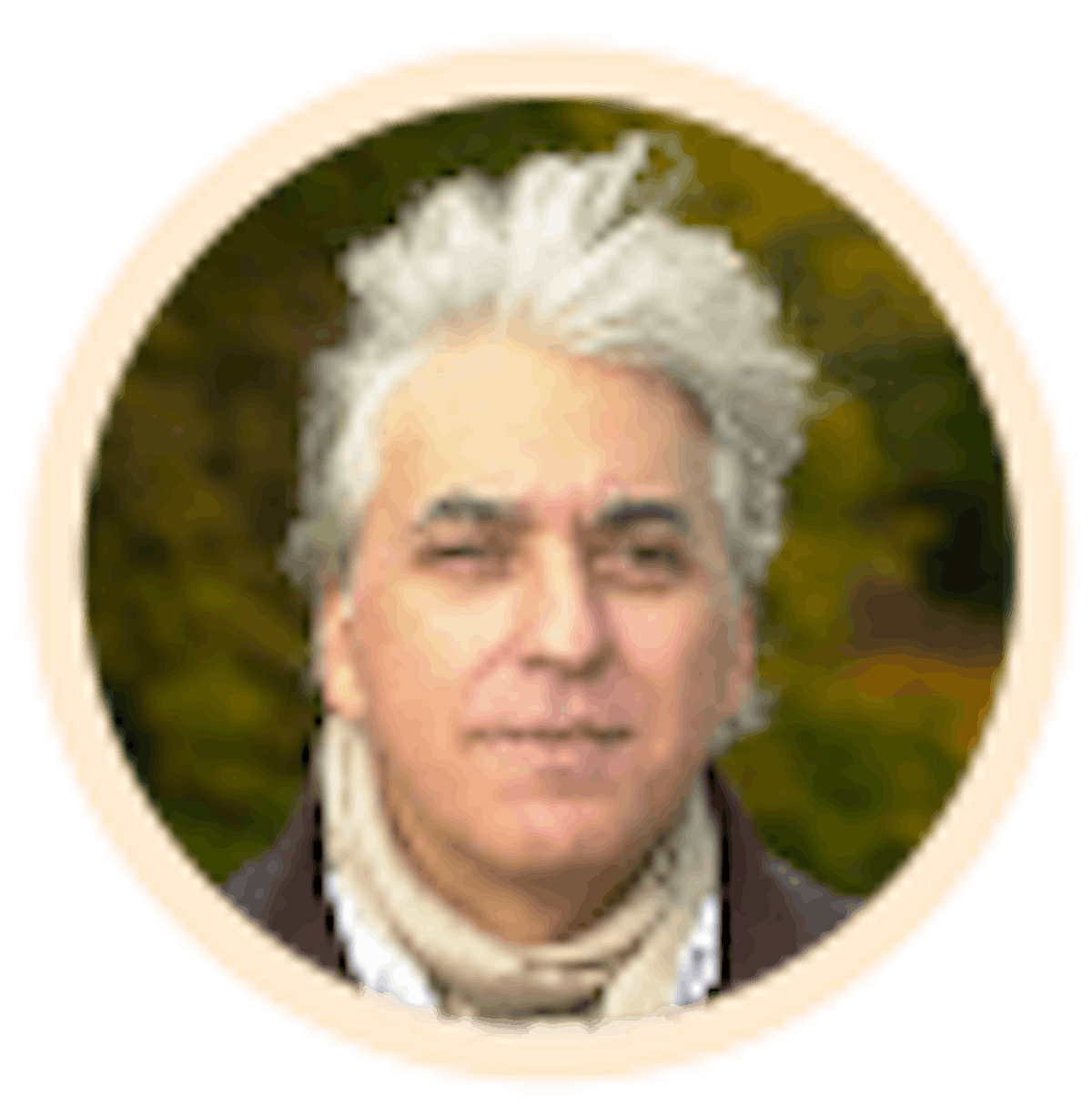 Patrick Mimran
Founder, Aphos
I enjoyed working with the Intuz team they offered me great expertise and very good advise on all of my current and future projects.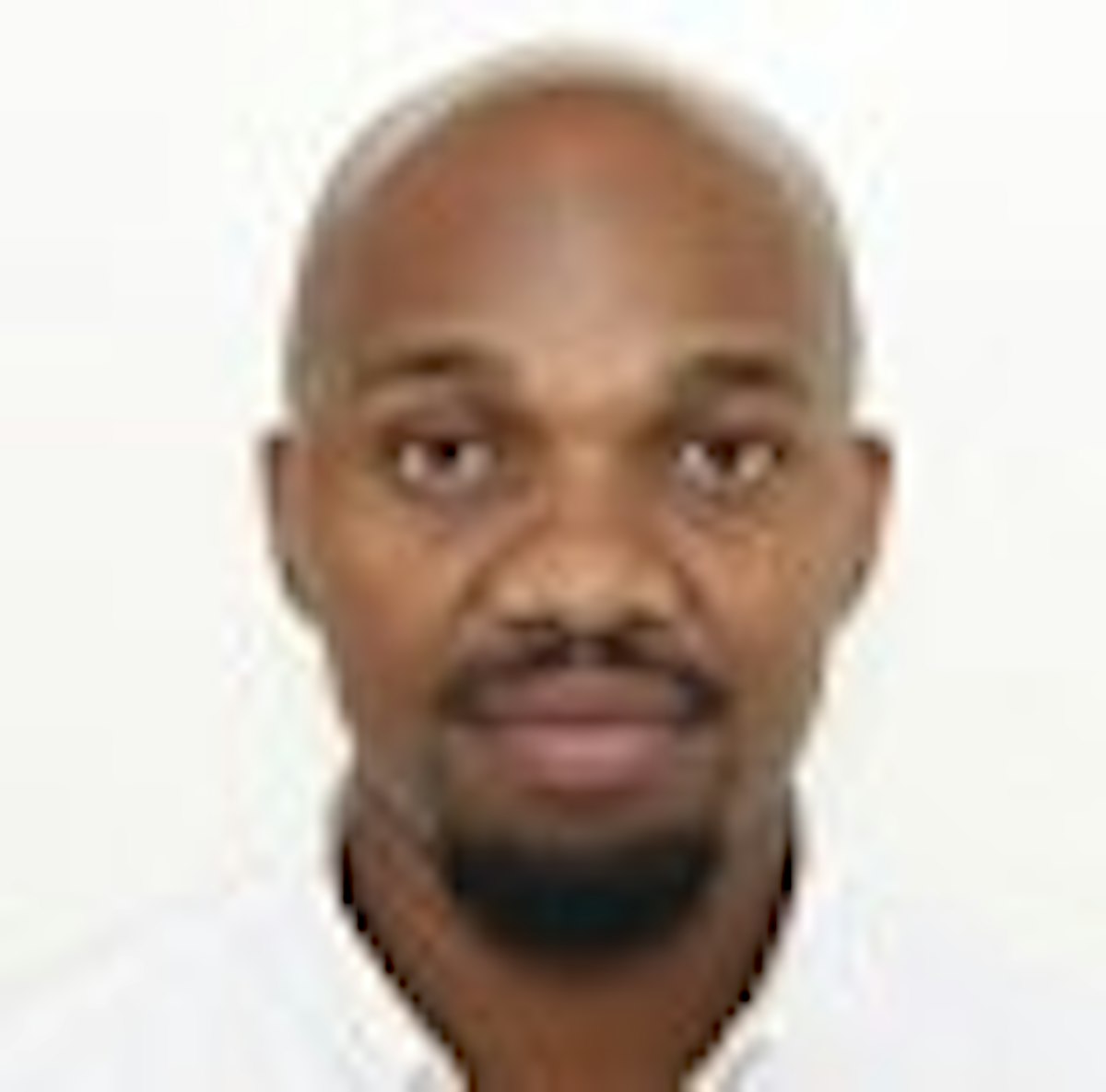 David Shinganya
Director, SGC Investments Ltd,
We worked on a concept application with Intuz Group for Internal use within our company. Intuz are very impressive. We worked with the team for over a year on this project. They were exactly how we wanted. They executed the application as we intended and even better in some instances. The team was accessible, flexible, understanding of changes that we made once the project had taken off. We are extremely happy with what has been produced. It is still a work in progress and we are still working with Intuz Group on the same project in hopes of strengthening application stronger. I would recommend Intuz Group on similar projects.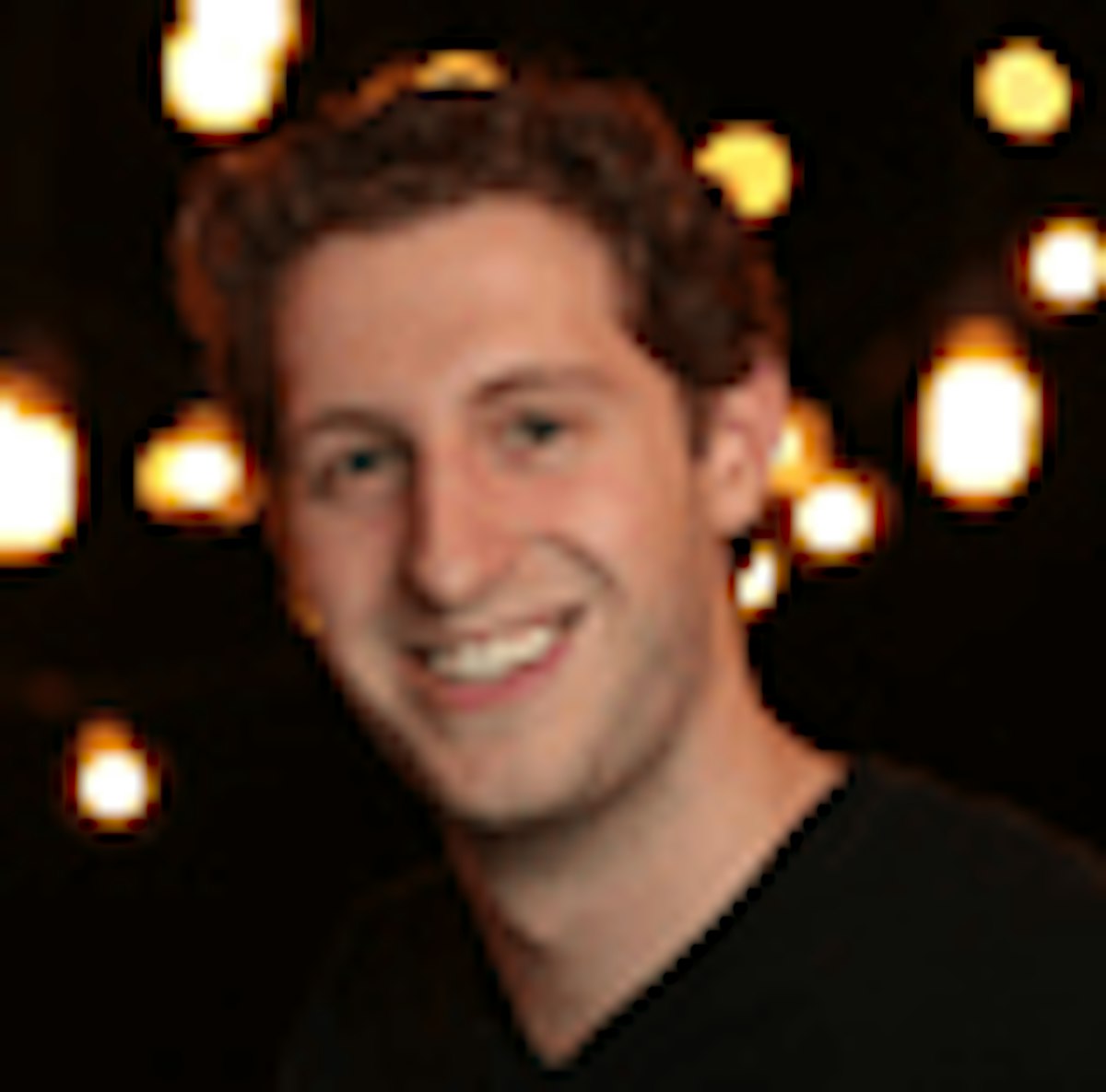 Daniel Hefter
Founder, ViYo App,
Intuz helped me to create a beautiful app that my users love to interact with! Picit went from an idea in my head to an app that is enjoyed by thousands! I look forward to continuing to grow Picit with Intuz.
We're always looking for talented team members to work with. Get in touch if you think you'd be a good fit!
See all openings
Let's Talk
Let us know if there's an opportunity for us to build something awesome together.